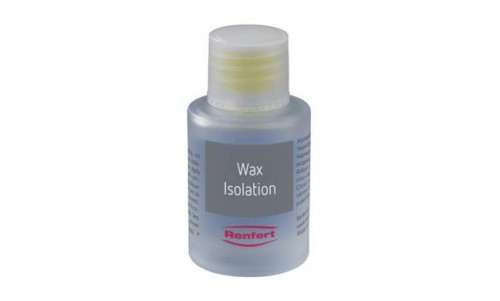 Wax isolation – The economic wax expert
Function & Performance
Silicone based separating agent for optimal isolation of plaster from wax.
Advantages
Excellent isolation of plaster against wax.
Exact fitting accuracy due to the minimal thickness of the isolation layer.
Smooth and smear-free surfaces due to the low residues of isolating agent.