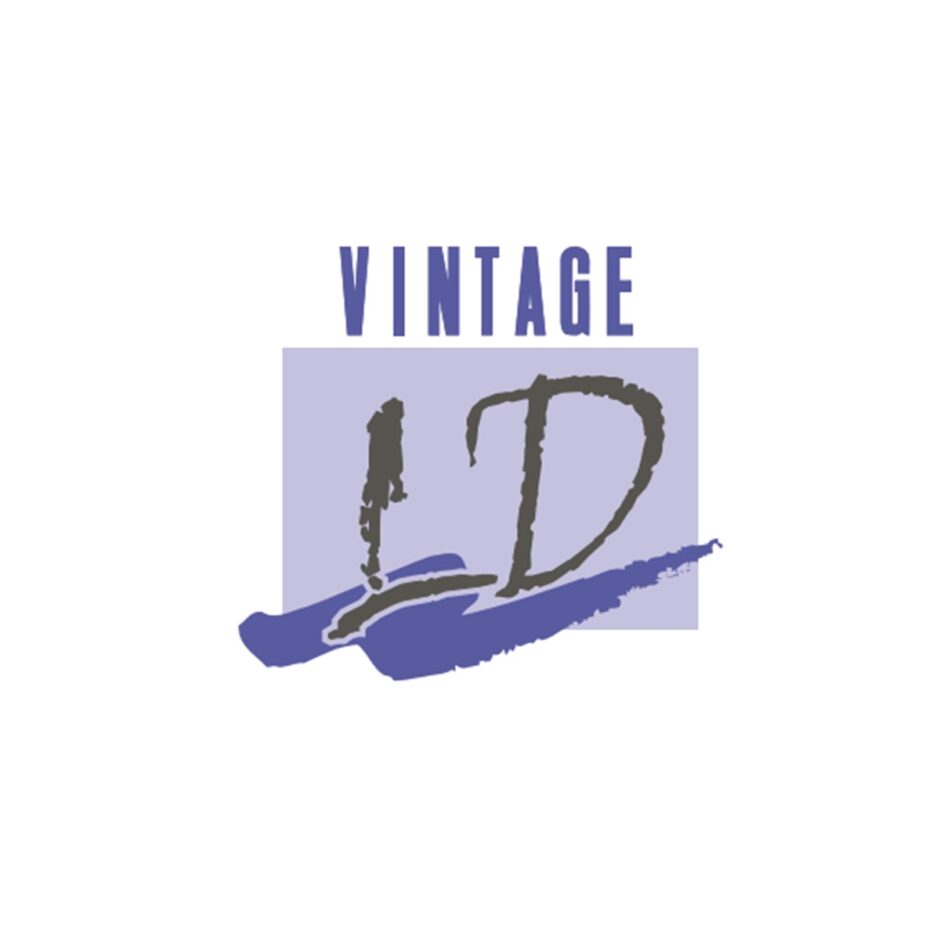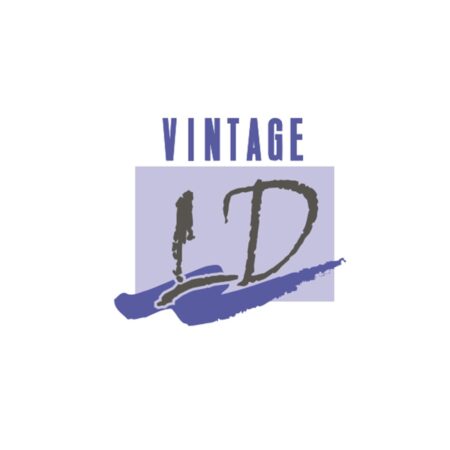 Vintage LD is an innovative and predictable lithium disilicate based all-ceramic system that offers life-like aesthetics with varying levels of natural translucency and lasting durability.
Formulated with three perfectly compatible components comprising of pressable glass ceramic ingots, a silicate based veneering porcelain and low fusing stains, Vintage LD provides reliable results whether applied individually or in combination.
Vintage LD offer a versatile solution for a variety of clinical indications to meet the aesthetic requisite of all-ceramic anterior and posterior restorations.
Vintage LD Press
Composed of an interlocking network of acicular crystals embedded homogeneously in the glass matrix, Vintage LD Press ingots exhibit remarkable mechanical strength and exceptional crack resistance.
Available in 4 levels of translucency for an extensive clinical application.
Vintage LD Layering Ceramic
Specifically matched with Lithium disilicate ceramics, this low-fusing (Firing temperature – 760 °C) silicate based ceramic exhibits a micro-fine particle structure to efficiently simulate light transmission and diffusion of natural enamel/dentin. Based on Vita Classical shades, it comes in 17 standard shades and complimentary effect shades for life-like shade reproduction with either conventional layering technique or shade modification of Vintage LD Press ceramics.
Indications
Inlays
Onlays and Overlays
Laminate veneers
Anterior and Posterior full crowns
3 Unit Bridge in anterior and premolar region
Implant supported restorations
Features
Outstanding aesthetics for life-like, bespoke restorations
Predictable & flexible system that offers cost-effective, time-saving and customized solutions
Simple and consistent fabrication processing
Comprehensive shade line-up for patient specific shades
Easy to apply, versatile, low fusing stains facilitate individualized aesthetics
Remarkable mechanical properties with outstanding durability
Exceptional shade stability and impeccable colour match​
Optimal precision for consistent results and fit
Easy and quick divesting with minimal reaction layer of press ceramic restorations invested with Ceravety Press & Cast Multipurpose investment