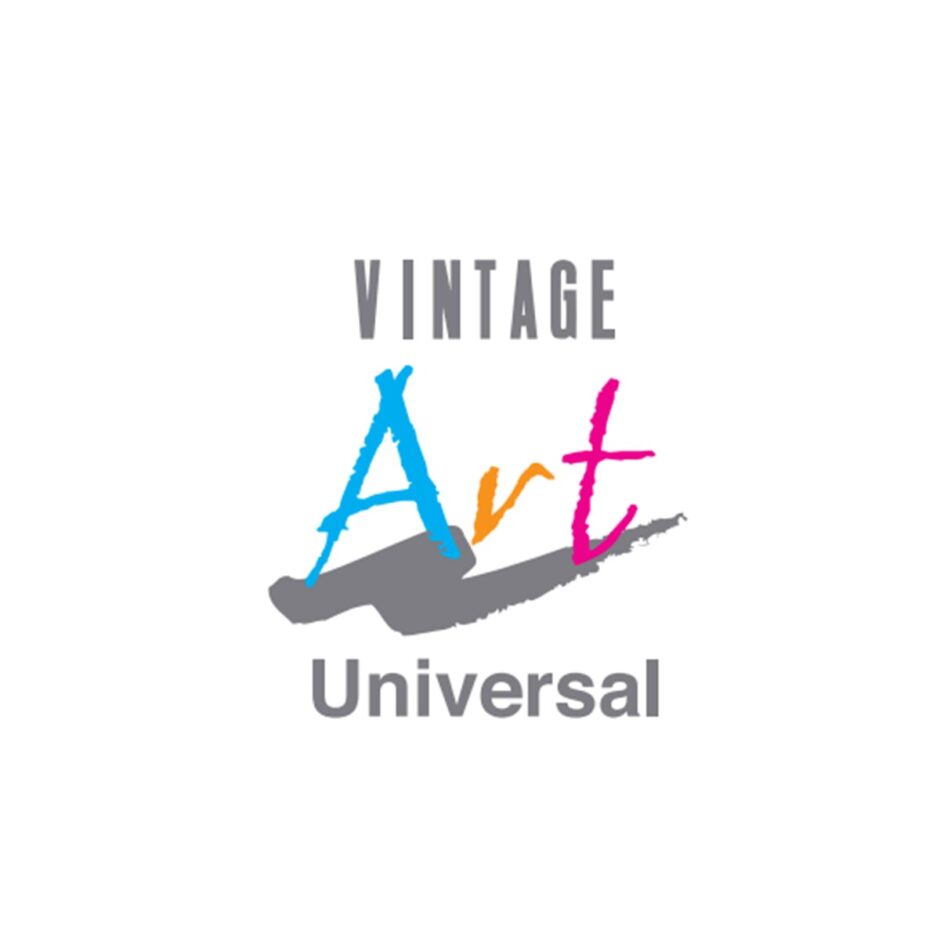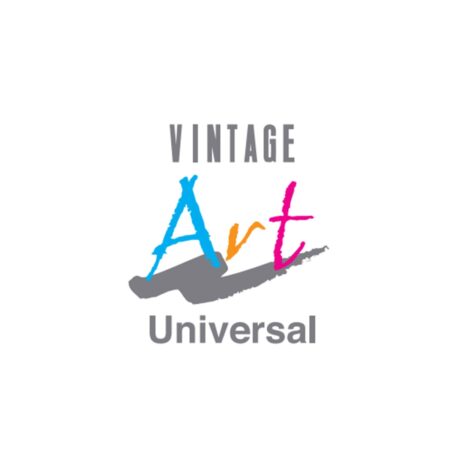 Vintage Art Universal is an innovative true-colour stain system developed to create life-like ceramic restorations with all types of contemporary ceramics: porcelain fused to metal/zirconia fused to metal/veneering ceramic for lithium disilicate/lithium disilicate/ monolithic zirconia.
Developed with novel low-fusing, ultra-fine glass technology with intense colour pigment particle structure, Vintage Art Powder stains and glazes exhibit a homogeneous mixture with convenient handling for remarkable coverage.
Vintage Art Universal stain system is ideal for both 2D and 3D staining techniques to
meticulously replicate internal and external shade characteristics of natural teeth.
Features
Ultra-fine, intense, universal powder stains created for staining all types of dental ceramics
Error-free and time saving true-colour stain system- what you see is what you get, before & after firing
Fast & efficient system which enables one-step stain/glaze firing
Apply exactly where you need it, in thick/thin consistency – no runs or streaks
Mimic true-to-nature shades, characteristics & 3D effects
A flexible system that offers 2 variation of mixing liquids & glazing powder with/without fluorescence
Minimize inventory with the economical universal stain system that perfectly suits for both 2D & 3D staining techniques
27 Intense, fluorescent , ultra-fine Powder stains that remain fresh at every use