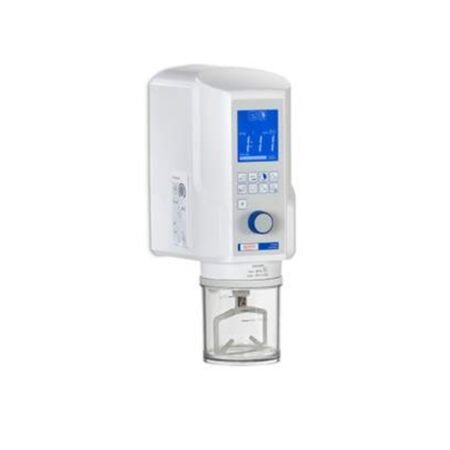 High speed, vacuum mixing unit, diaphragm pump for the vacuum and eight programmable mixing functions.
Advantages
Reliable processing of large amounts due to high speed.
100 programs available via a large, highly luminous display.
Reduction of bubbles thanks to a vacuum that can be regulated in increments between 70% and 100%.
Details
Can be used flexibly for plaster and investments, duplicating materials and alginate impression materials.