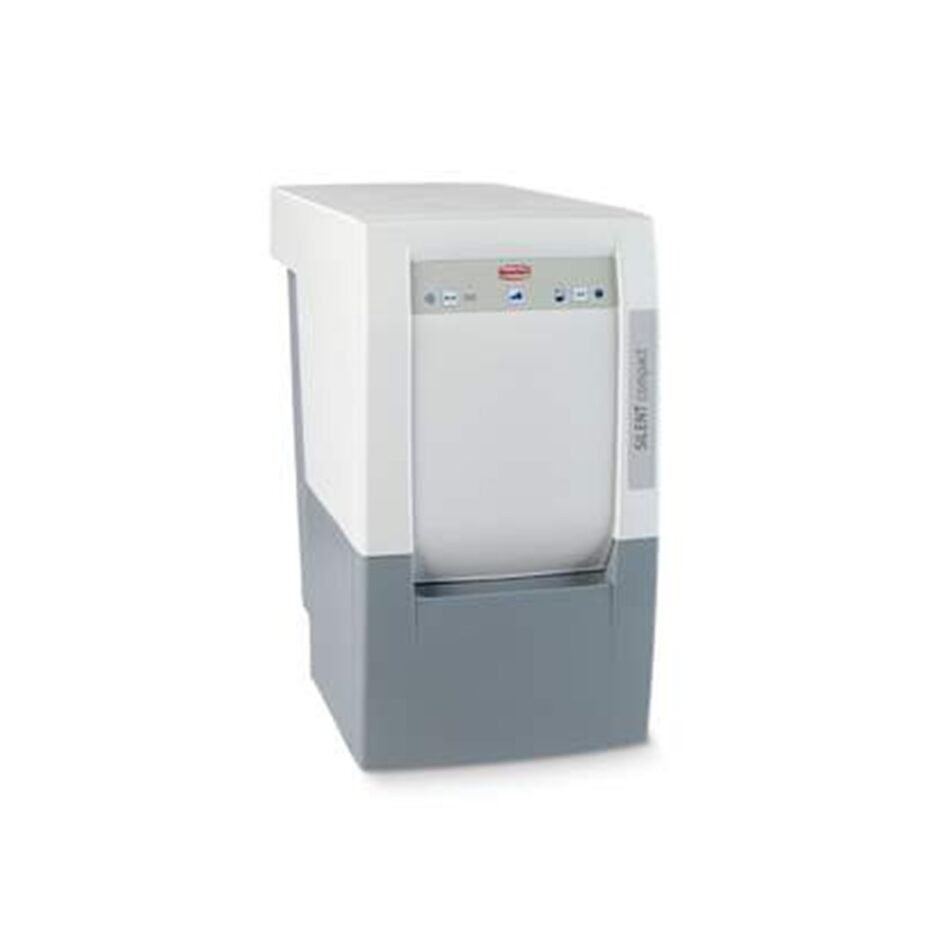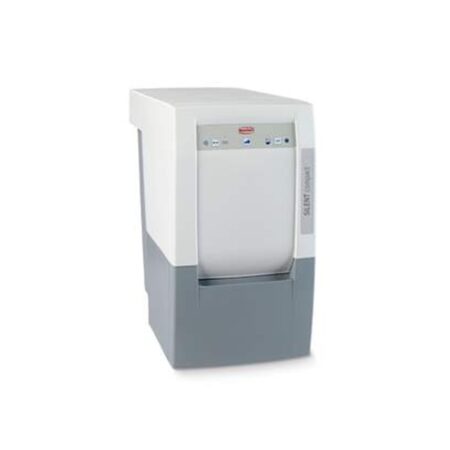 Compact, dustbag-free suction with automatic filter cleaning and durable collector motor.
Advantages
No follow-up costs due to bag-free dust collection.
Low operating noise of max. 55 dB(A).
3x longer service life in comparison to conventional collector motors (1000 operating hours guaranteed).
Details
Comfortable operation of the switch-on function through key combination.
Working without interruption due to uncomplicated motor change within minutes.