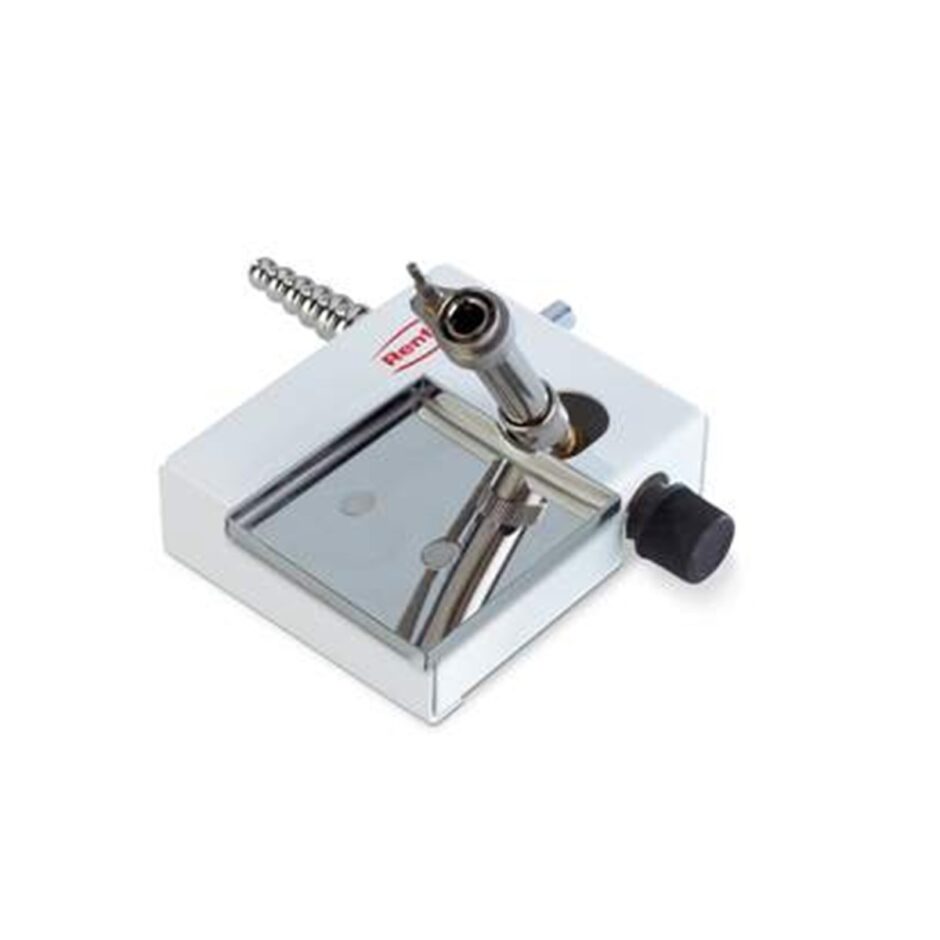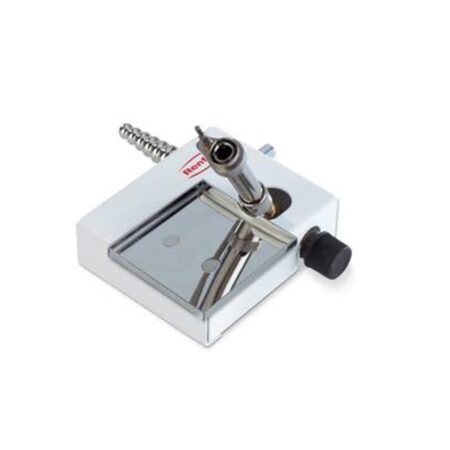 The eco safety burner is a single tube safety burner for use with liquid gas and natural gas E.
Details
High degree of safety due to automatic shut-off of the gas supply if the flame is extinguished unintentionally.
Quick cleaning of the easily detachable collector tray.
Tested quality and safety thanks to the DVGW type-examination certificate according to DIN 30665–1.