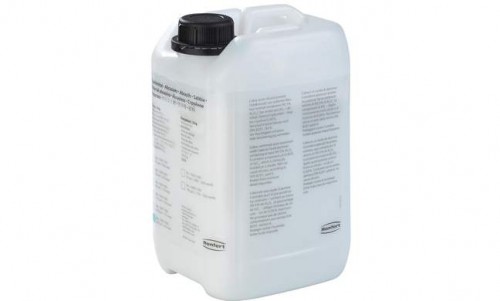 Function & Performance
Surface condensing and silky matte high-lustre finish on occlusal surfaces, in secondary components or crown interiors.
Denture cleaning (plaster/tooth tartar).
Devesting (pressed porcelain/inlays).
Renfert abrasives are supplied in acrylic canisters or buckets to preserve their high quality. The hermetic seals on these containers prevent any humidity entering. The 5 kg canisters are easy to handle. The abrasive can be comfortably poured into the module.
Rolloblast
Non-abrasive glass beads for smoothing and condensing of surfaces.
Advantages
Guarantees silky matt surface with no light reflection.
For the finest surface treatment of precious and non-precious metal alloys.
Does not cause silicosis.