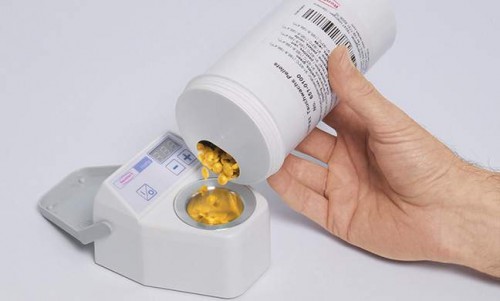 Rewax Dipping wax – Precise Wax Moldings
Function & Performance
Harder, less elastic dipping wax with excellent shaping properties in an easy to pour container.
Advantages
Exact reproduction of the die with low contraction.
Very good carving characteristics.
Guarantees best possible accuracy and surface smoothness in metal.
Tip – perfect wax copings:
Preparation:
Place a thin isolating layer on the die surface using Picosep.
Build-up of bubbles and streaks are thus prevented.
Dipping:
Support your hand comfortably.
Do a quick dip to just beyond the preparation border.
Slowly and evenly remove the die from the wax.
Just before the tip comes out hold it steady in the pot for a short time so that any excess wax can drip down.