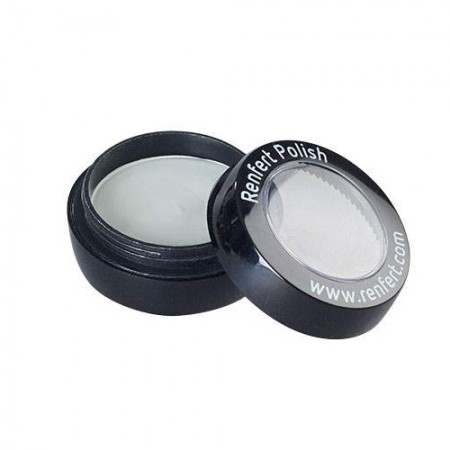 Overview
Diamond ceramic polishing paste is suitable for polishing veneering porcelain, hybrid ceramics, high performance resin, zirconium oxide and lithium disilicate.
Reduces the amount of different polishing pastes required as it can be used on various materials.
A high gloss finish is achieved quickly, with very little paste, due to its highly abrasive qualities.
Smear-free polishing as the paste contains very little binding agent.