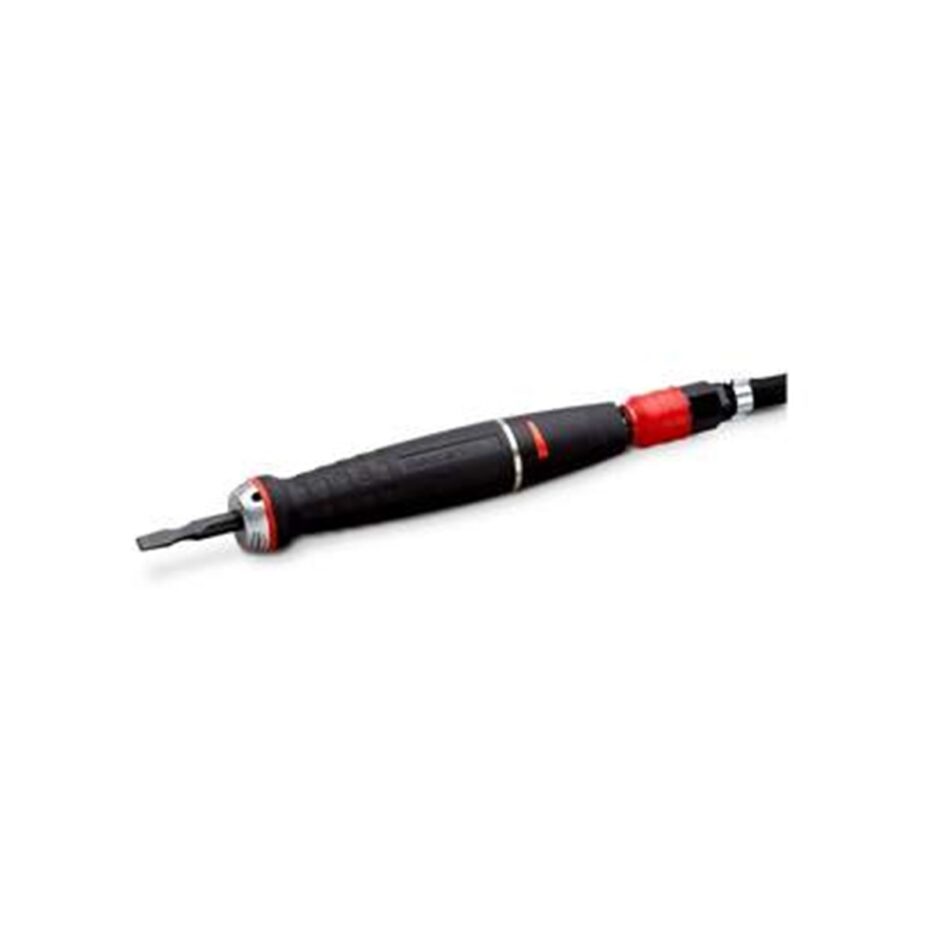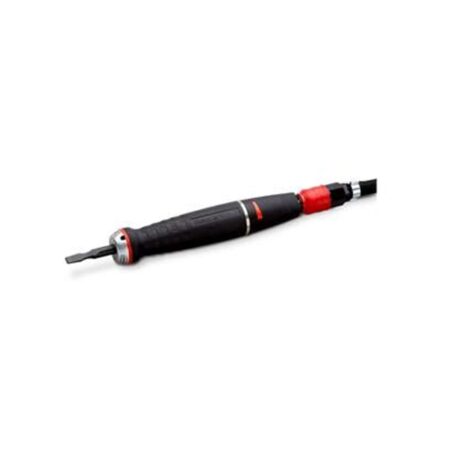 With great running smoothness, laboratory-fabricated restorations are gently, quickly and easily deflasked using the Power pillo.
Advantages
Save time and money with powerful and gentle devesting of sensitive restorations (castings, dentures).
Absolutely maintenance-free due to special oil-free mechanism.
Maximum health protection provided by minimal transmission of vibration to the joints.
Details
Infinitely variable power setting.
Four different tungsten carbide chisel inserts are optionally available.
The ergonomic form provides an optimum, reliable grip and a high degree of working comfort.