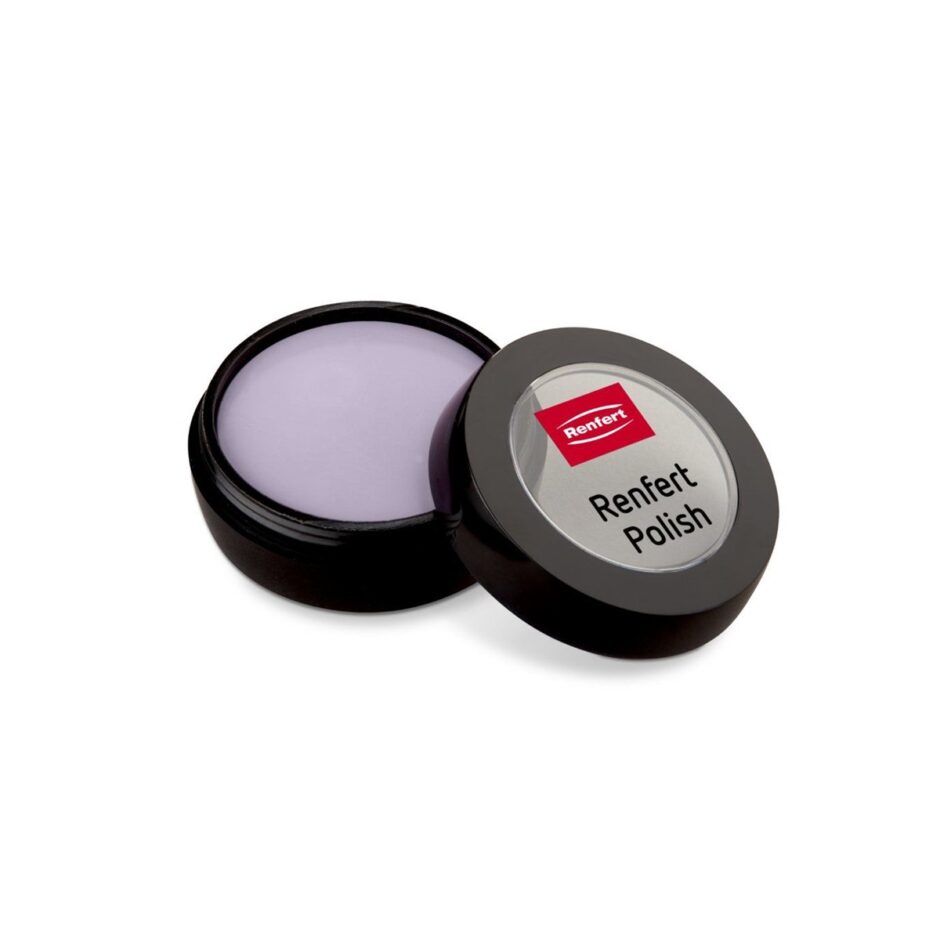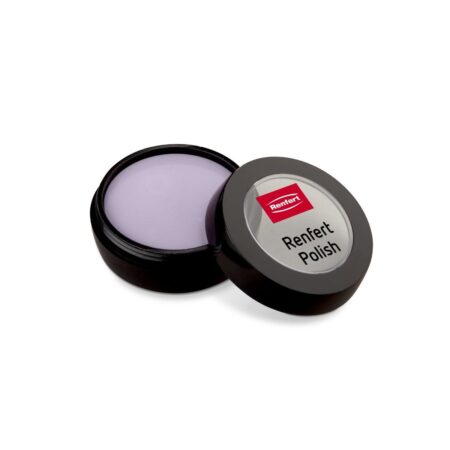 Diamond polishing paste specifically for high-gloss polishing of hybrid materials, for extra-oral use. Optimal polishing result thanks to diamond particles in the polishing paste that are specially matched to hybrid materials. Reduced plaque build-up and longer service life of the tooth restorations thanks to optimal surface finish.
Advantages
Easy high-gloss finish with a great shine and at the same time low material consumption.
High gloss finish is achieved quickly especially in difficult to reach occlusal areas.
Smear-free and clean polishing due to a balanced ratio of binder.