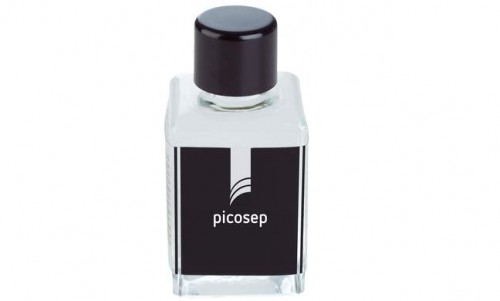 Picosep – It"s magic – It"s Picosep
Function & Performance
Thin, silicone based isolating agent – specially developed for wax-dipping techniques.
Advantages
Microfilm isolates plaster from wax or porcelain.
A thin layer is effective for days; no reapplication required.
Isolates the plaster, acrylic and metal surfaces to permit wax application.