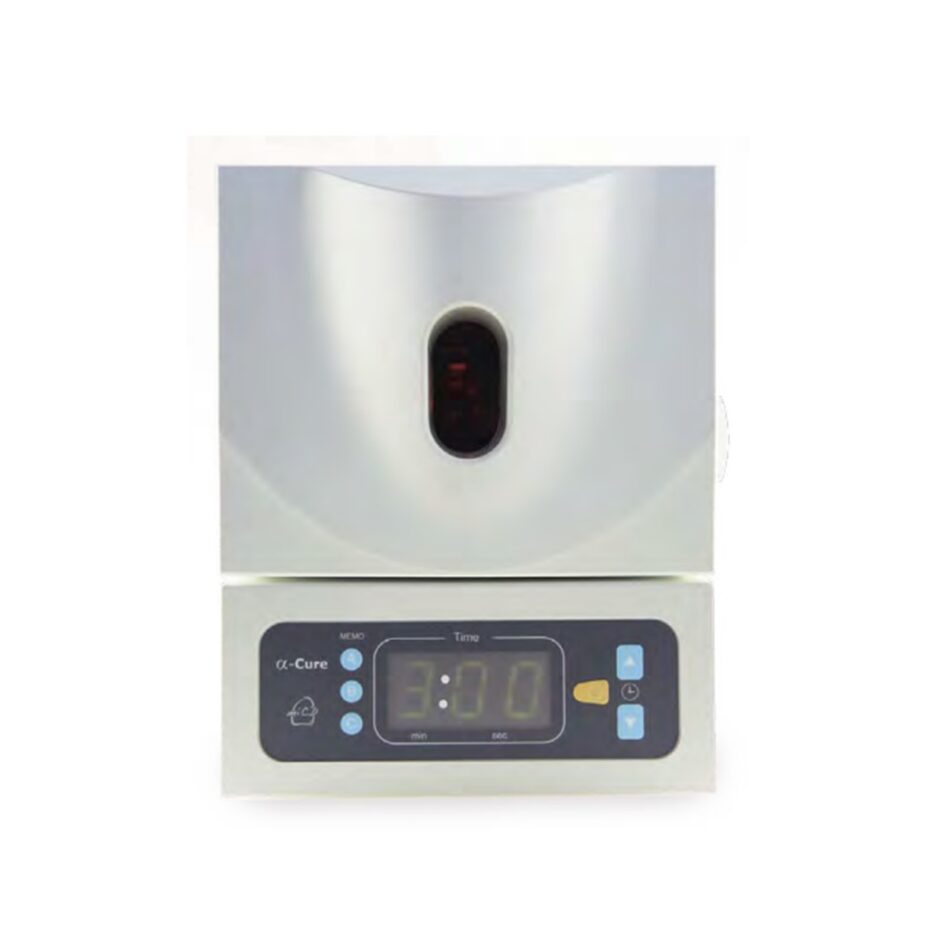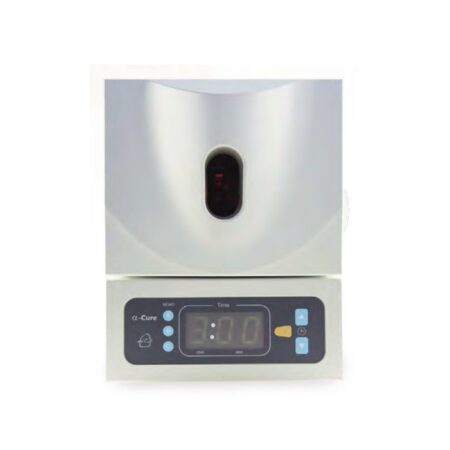 MiCD α-Cure LED light curing unit saves valuable time and ensures optimal light polymerization of CERAMAGE with short curing cycles for long-term clinical performance.
Features
The simple, user-friendly and compact LED light curing unit has a wide curing chamber for easy access and placement of restorations. Adjustable
rotating turntable and inner chamber lined with reflective stainless steel, ensure uniform cure every time.
Specifications:
Wavelength: 385nm+455nm+White(5000K)
Standard Colour: White
Number of LED Lights: 36 LED lights
Power Supply Voltage: 100-240 VAC 50/60 Hz
Wattage: MAX 200 W
Packaging