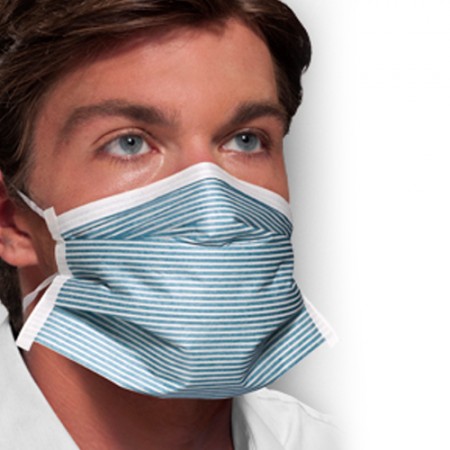 Overview
A NIOSH approved N95 Particulate Respirator that meets guidelines for TB exposure control. Indicated for use when treating patients with airborne diseases such as TB or Influenza.
Product Name: Isolator Plus® N95 Particulate Respirator
Latex: No
CE: Yes
Made in USA: Yes
Worth Knowing:
Select the best mask for the task! Crosstex masks meet Low (Primary), Moderate and High ASTM* performance classifications, based on: fluid resistance, filtration value, breathability and flammability.