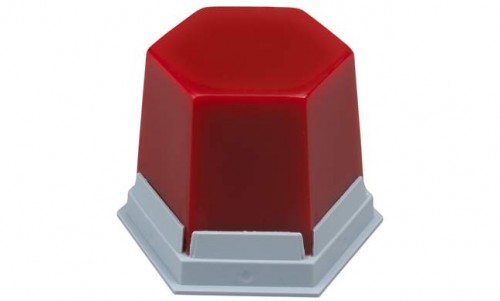 GEO undercut wax – Stable preparation margins
Function & Performance
Inert wax for small undercuts and cavity coverage before inlay modeling. Excellent for flooding when forming secondary parts made of wax.
Advantages
Non-rebounding quality – even softer and more elastic.
Ideal for slightly undercut areas or for covering cavities for inlays.
Low contraction.