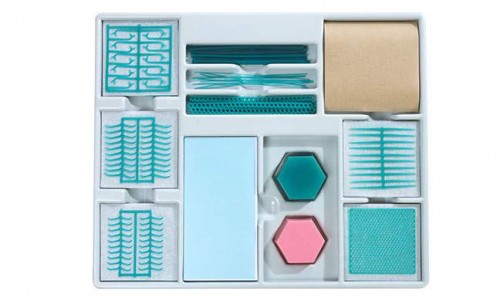 GEO Model casting system – Simply practical!
Function & Performance
The most important pre-fabricated wax parts for efficient working are included in the clearly designed assortment.
Advantages
Practical assortment box for an organised and clean work bench.
All contents can be ordered individually.
No distractions or eyestrain due to a variety of different colors.