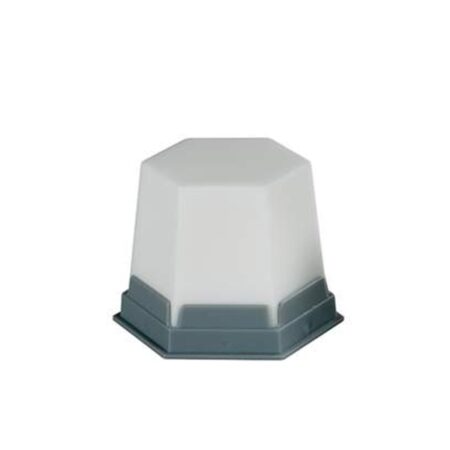 The GEO Classic Snow-white modeling waxes are medium hard, white modeling waxes for the fabrication of functional wax-ups in the articulator, on various frameworks. GEO Classic Snowwhite is available as an organic (transparent) wax or as an inorganic (opaque) modeling wax which burns out residue-free.
Advantages
Quick, precise production of white wax-ups for functional planning on situation and master models.
Quick and precise waxing due to an extremely narrow melting range and low shrinkage.
Very good modeling and carving characteristics due to coordinated
material properties.
Details
499-0101 – GEO Classic Snow-white, white-opaque
499-0201 – GEO Classic Snow-white, white-transparent