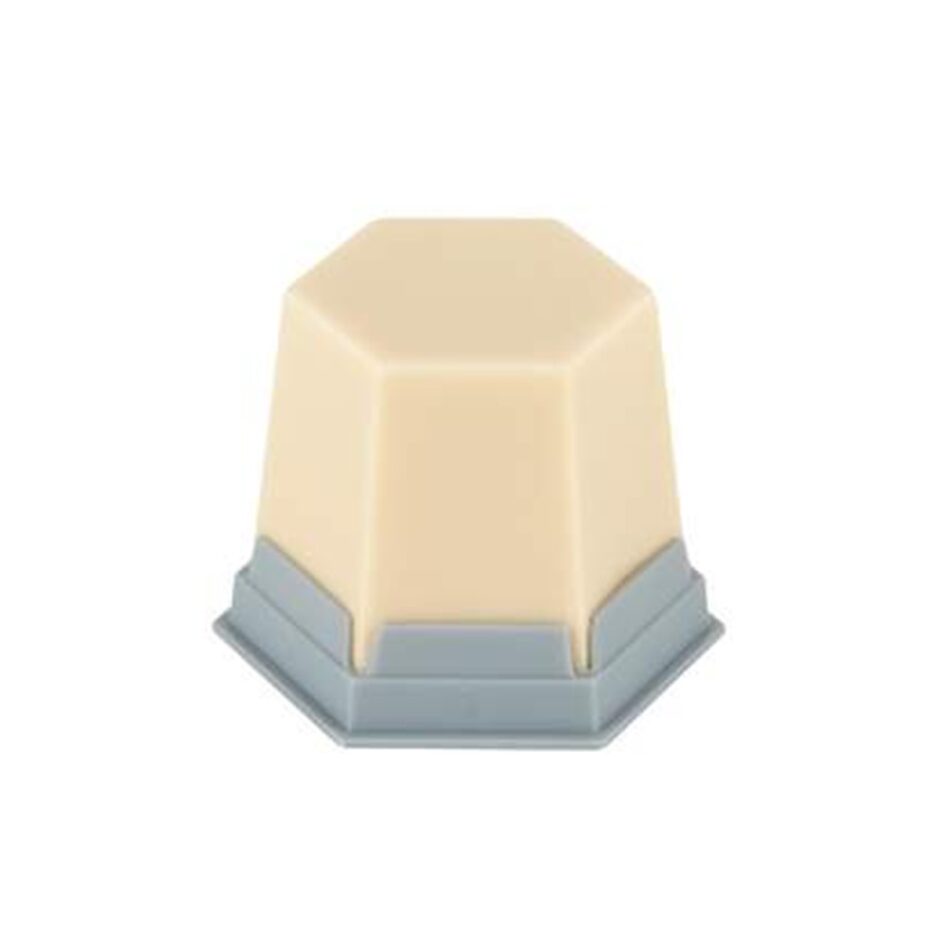 Hard modeling waxes for the fabrication of diagnostic and aesthetical wax-ups for fixed restorations. The organic modeling wax GEO Natural dentin-transparent burns-out residue-free and is especially suited for full and press-ceramic techniques.
Advantages
Easy production of natural looking, life-like wax-ups with the aid of dentine colored, transparent or opaque modeling waxes.
Very good flowing and modeling characteristics due to a wide melting range.
High precision and fitting accuracy due to very low shrinkage.
Details
499-0300 – GEO Classic Natural, dentine-opaque
499-0400 – GEO Classic Natural, dentin-transparent