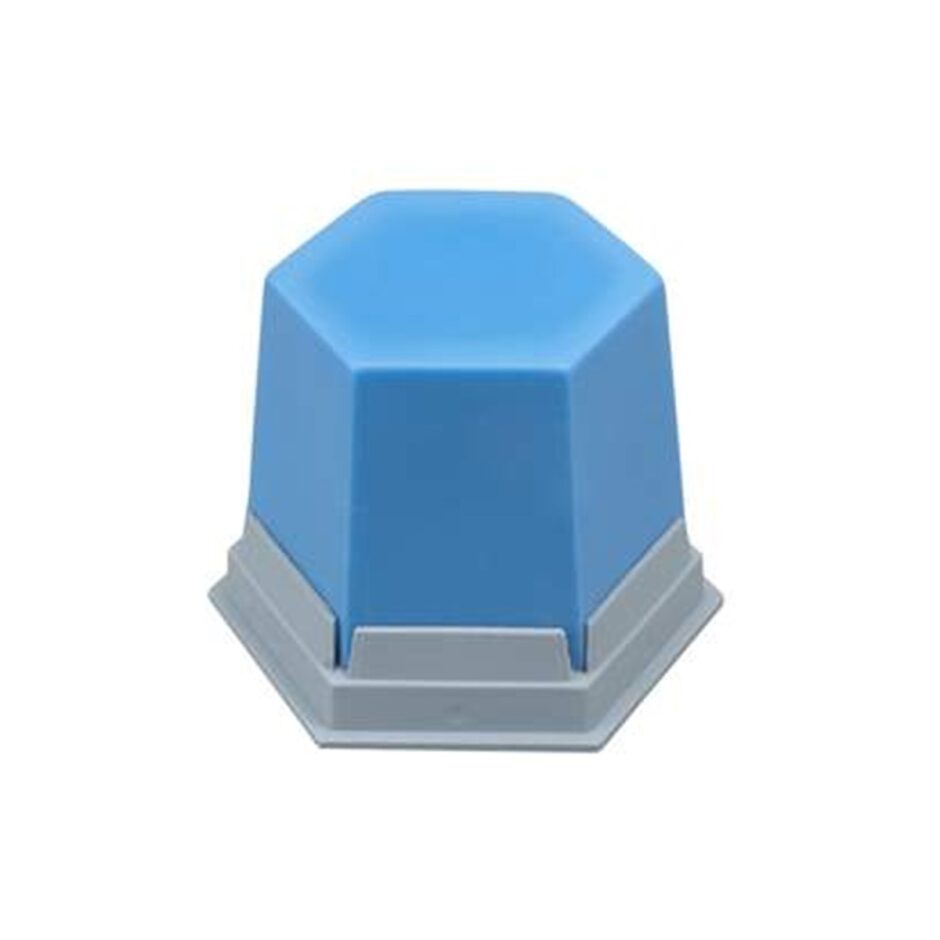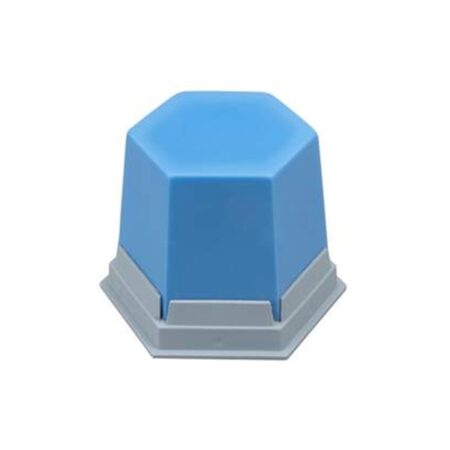 A hard, opaque milling wax, ideally suited for machine processing in milling technology. Due to its low and narrow melting range, this milling wax is ideal for quick and efficient modeling of telescope, conical crowns and attachment work and then subsequent wax milling.
Advantages
Smooth and sharp contoured wax surfaces due to coordinated material properties.
No chip formation due to ideal wax hardness.
No adhesion or smearing of wax chips on carbide cutters or wax burs and carvers when processing at the recommended rpm between 2,500 and 5,000 1/min.