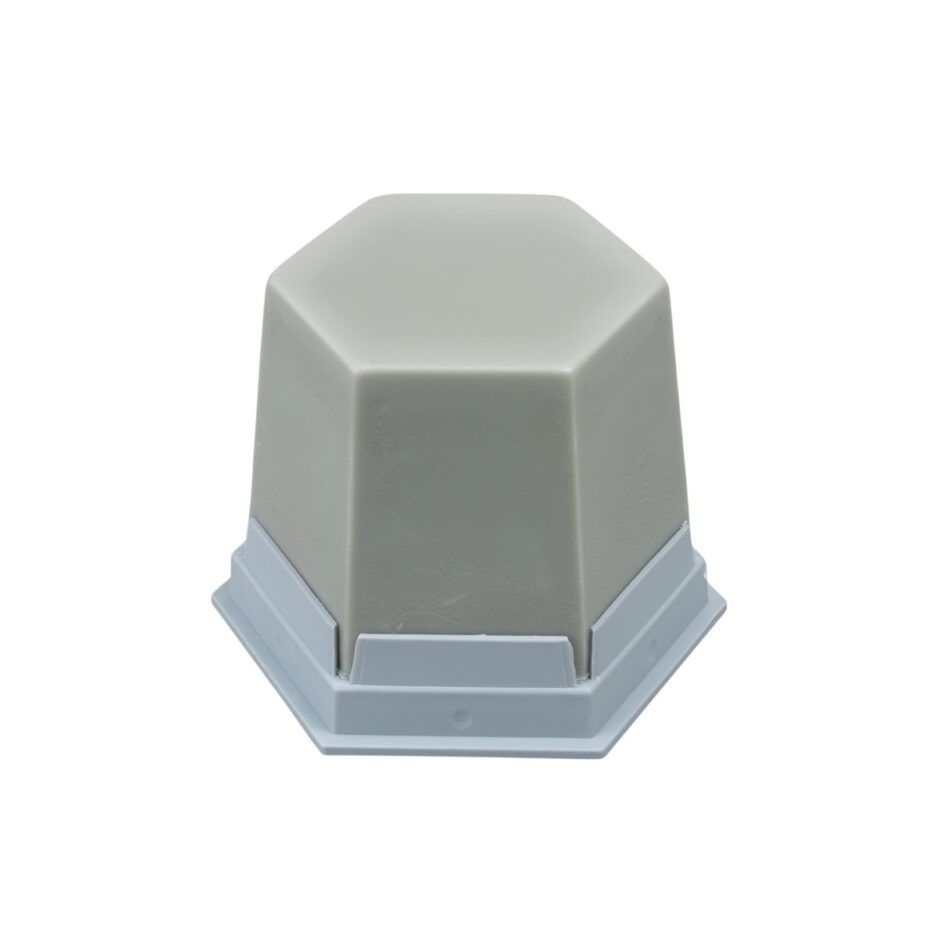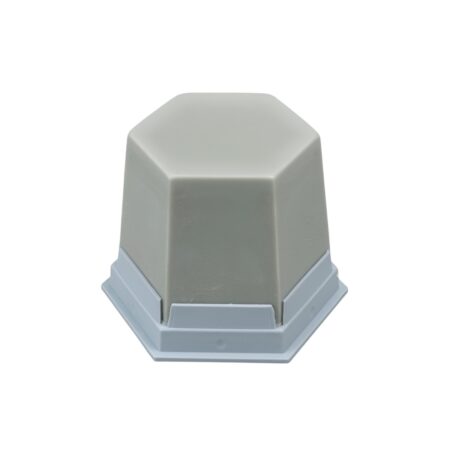 The GEO Classic modeling waxes are hard waxes with very good modeling and carving characteristics. The organic transparent modeling waxes burn-out residue-free. The inorganic opaque waxes are well suited for the production of conventional restorations using the casting technique.
Advantages
Very good flowing and modeling characterisitics due to a wide melting range.
Highly precise fitting accuracy due to very low shrinkage.
Ideally suited for occlusal design due to its non-elastic and hard wax quality.