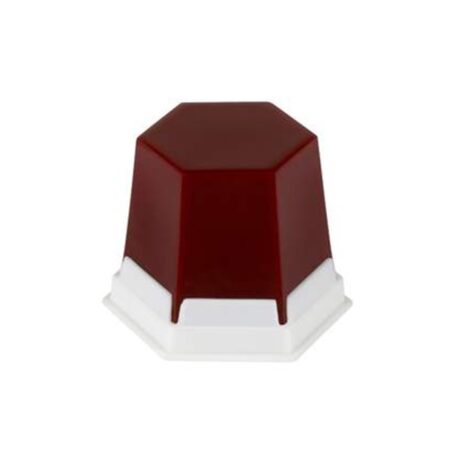 A hard, stable and tension-free cervical wax for precise modeling of the cervical edge. The GEO Classic cervical wax is an organic wax which burns-out residue-free. It is ideally suited for use with conventional crown and bridge techniques as well as for full and press-ceramic techniques.
Advantages
Exact and ultra thin, adaptable preparation margin due to the especially stable cervical wax.
Precise and accurately fitting edges due to low contraction.
Excellent sculpting and carving characteristics due to coordinated material properties.