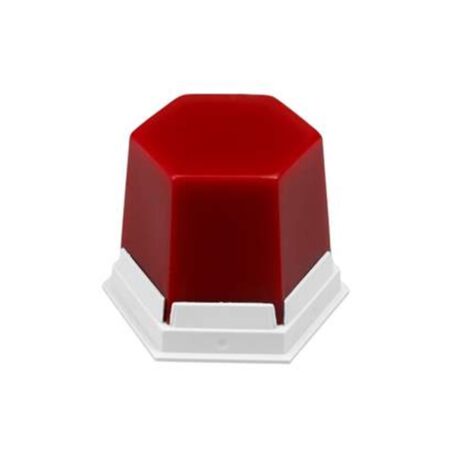 A soft, slightly elastic and tension-free cervical and undercut wax for precise modeling of the cervical margin. It can be used for building-up slight undercuts and cavities and for flooding. This cervical wax and undercut wax has organic constituents and burns-out residue-free. It is very good for use in classic crown and bridge techniques as well as in full and press-ceramic techniques.
Advantages
Distinctly softer and more elastic than the harder and more stable GEO Classic cervical wax.
High precision and fitting accuracy due to low contraction.
Ultra thin preparation edges due to very good adaption and carving properties.