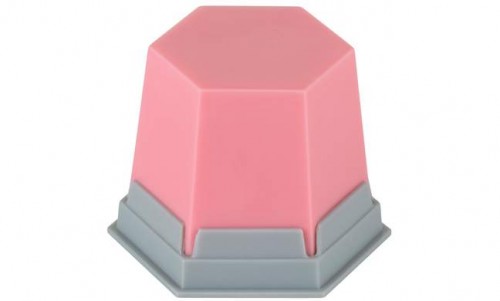 GEO Block-out wax – Blocking out made easy
Function & Performance
This wax is suitable for blocking undercuts, cavities or errors on plaster models for both model casting and crown and bridge techniques.
Advantages
No dimensional changes during processes involving heat.
Ideal for duplication with duplicating gels or agar-agar.
Very high adhesive qualities even on a damp model.