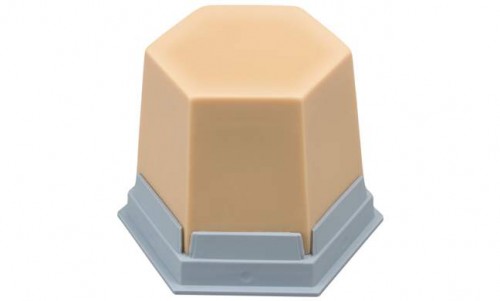 GEO Avantgarde modeling waxes – Special wax for electric waxing-up
Function & Performance
There are special requirements when using the electrical wax up method. These are fulfilled by GEO Avantgarde waxes. The ideal modeling characteristics are maintained and provide precise results.
Advantages
Owing to their different qualities GEO Avantgarde modelling waxes cover both sets of requirements.
occlusal
specially for finer occlusal surface design.
high degree of hardness for dimensionally stable contact points.