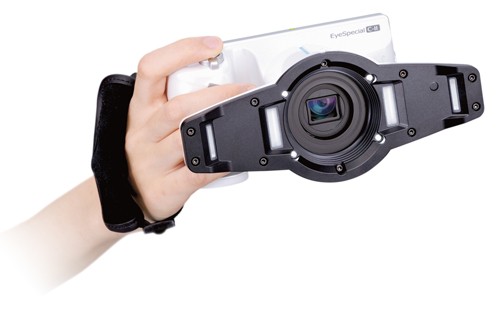 Overview
SHOFU EyeSpecial C-II is a smart digital dental camera that simplifies dental photography for your entire team. With its automated pre-set dental modes, this fool-proof camera fulfills a range of critical applications in your practice, from routine intra-oral photography to treatment planning, orthodontic evaluation, informed consent, lab communication, legal/malpractice defence and practice marketing.
An ultra-light and compact frame allows you to effortlessly shoot precise dental images, while holding it in one hand, freeing the other to adjust/hold the cheek retractor or mirror. EyeSpecial C-II has an exceptional depth of field and proprietary flashmatic system to consistently capture sharp images in true colour for all dental purposes. A large, intuitive LCD touchscreen with onscreen guides and in-built distance finder simplifies usage while eliminating the need for extensive training on dental photography.
Fixed values for flash, shutter speed, f-stop with built in auto-focus and auto-zoom features assures remarkable anti-shake capabilities and captures accurate intra-oral shades and textures while neutralizing the influence of ambient light. Images can be instantly viewed on the computer, tablet or smart phone with a Wi-Fi SD card and easily archived with the Surefile photo management software.
Book a Live Demo Now!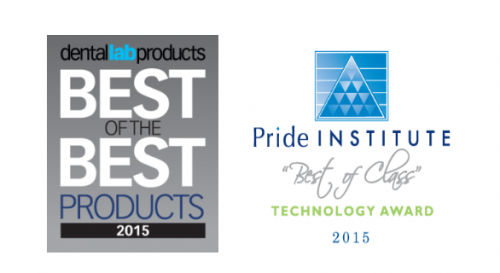 The Eye Special CII dental camera is developed to enable anyone in your dental team to shoot precise dental images every time…
8 Automated Pre-set dental shooting modes for you to choose from
3.5 inch LCD touchscreen with intuitive one-touch operations
Auto-zoom, auto-focus and anti-shake features
Dental cropping gridlines on the display screen provides easy reference for precise focus
Exceptional depth of field and Proprietary flashmatic system ensure crystal clear dental images
Surefile photo management software
Auto-cropping function ensures consistently uniform images
Water & Chemical resistant (IPX4)
Compatible with Wi-fi SD card (preferably Class 10)
SHOFU EyeSpecial C-II camera [PN 5130]
SHOFU Gray Card for C-II [PN 5130]
Video Cable for EyeSpecial C-II [PN 5132]
Hand Strap for EyeSpecial C-II [PN 5133]