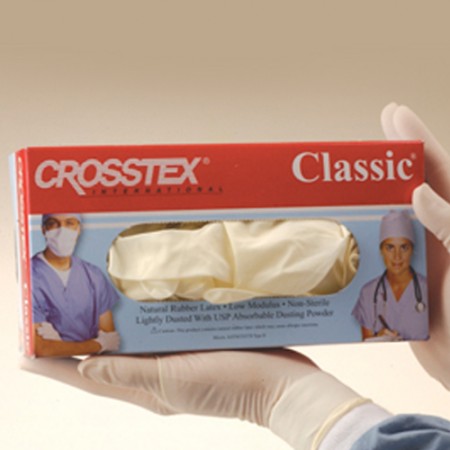 Overview
Full length face shield provides increased level of protection. Featuring a 1½" vented foam headband for increased airflow and comfort.
Product Name: Classic® Gloves
Latex: Yes
CE: Yes
Made in USA: No
Worth Knowing:
Gloves are the most important personal barrier to protect against bloodborne pathogen exposure. Every office should have a selection of gloves to meet the needs of each worker, patient and procedure.