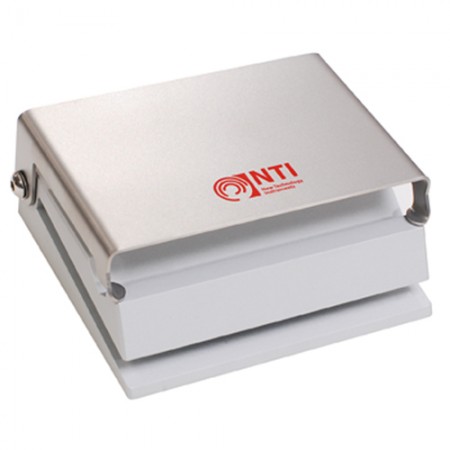 Overview
Bur Block FG, Bur Block FG/RA, and Bur Block RA.
Bur Block FG 4056
Bur Block FG/RA 4057
RA Bur Block 4061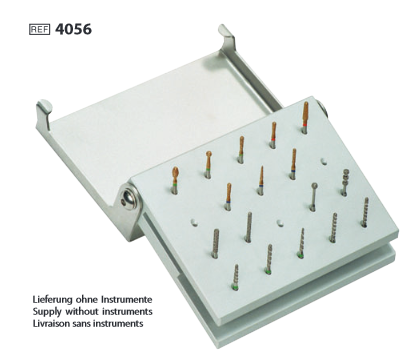 Bur Block FG
20 inserts for FG shanks.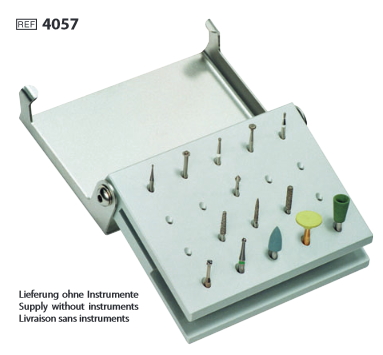 Bur Block FG/RA
10 inserts for FG shanks
5 inserts for FGL shanks
5 inserts for RA shanks

The smooth surface of stainless steel lid and the aluminium base facilitates cleaning.
The special design provides secure retention for long and short instruments.
The flat shape fits in any size of drawers.
RA Bur Block