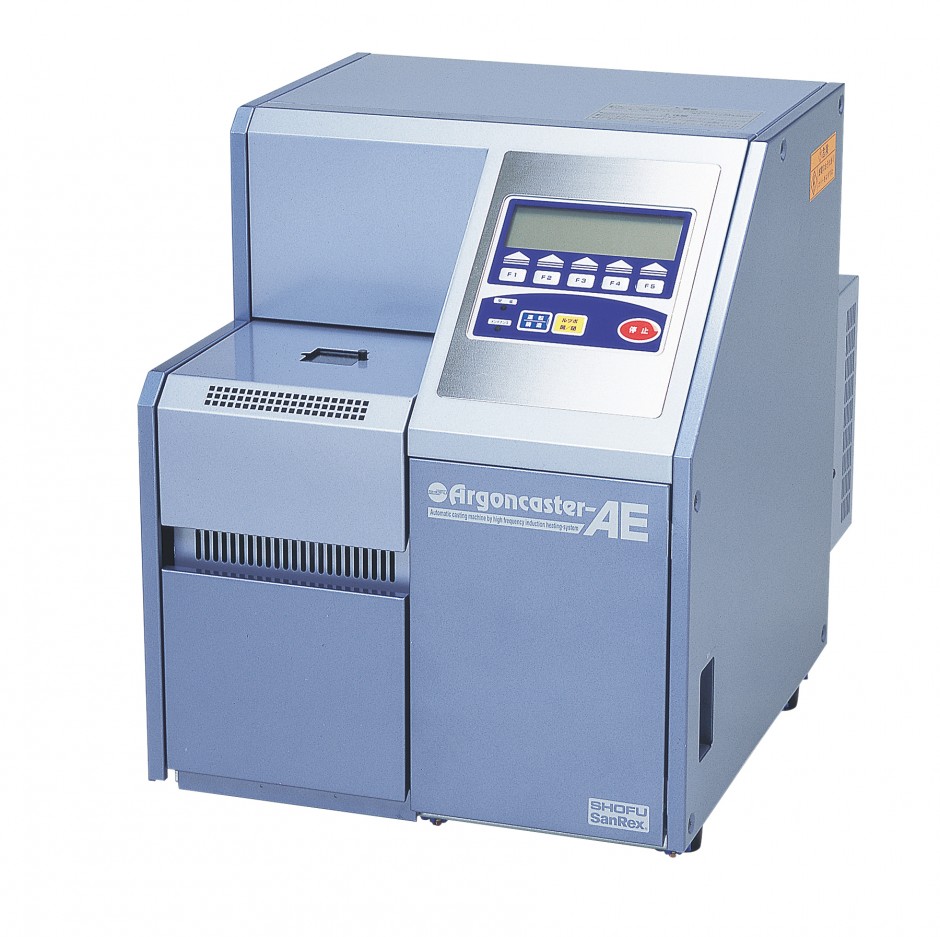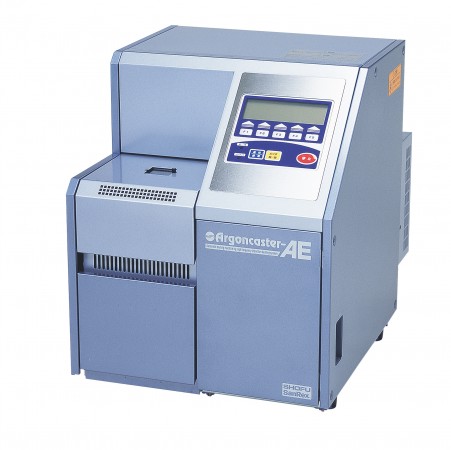 Overview
Argoncaster AE is a state of the art, compact induction casting machine with high frequency induction melting system.
Designed for casting a wide variety of metal alloys (except pure titanium) for crown and bridge frameworks and denture bases.
Casting is done by vacumn suction and pressure using argon gas.
Its unique sensor detects and searches melting characteristics and temperature of alloys for precise casting.
Dimension: (W)420 x (D)550 x (H)520 (mm) / 54 kg;
Power supply: Single phase 200/220V, 50/60 Hz; 3.8 Kva