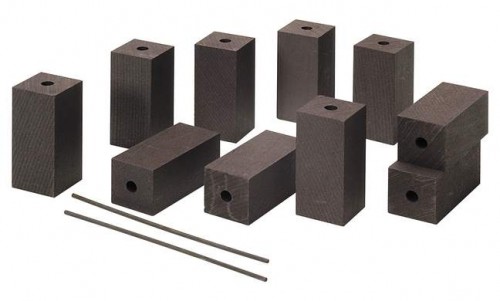 Active Carbon – The ideal accessory for the porcelain technician
Function & Performance
For regularly cleaning the porcelain furnace by absorbing the oxide deposits during the firing process.
Advantages
Ideal for firing non-precious metals, low gold content and bonding alloys as well as oven solderers.
Prevents contaminative deposits.
Does not affect the porcelain quality.